Our Latest
Used Bikes
Below is a list of the latest stock we have in the dealership. If you do have a particular bike you are looking for then please get in touch with us and we will try and help you out.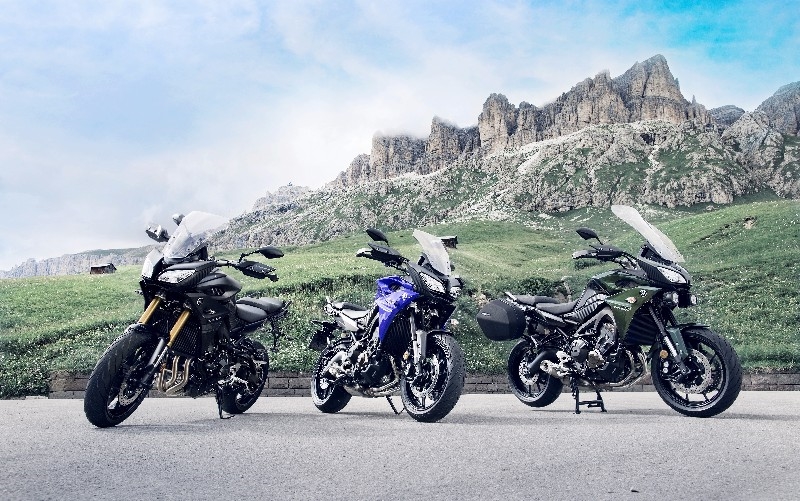 Tracer 900 Pre-reg
Tracer 900 pre-reg machines available from £7299 (over £2000 below RRP). Ring for more details and see the bike in all its award winning glory below!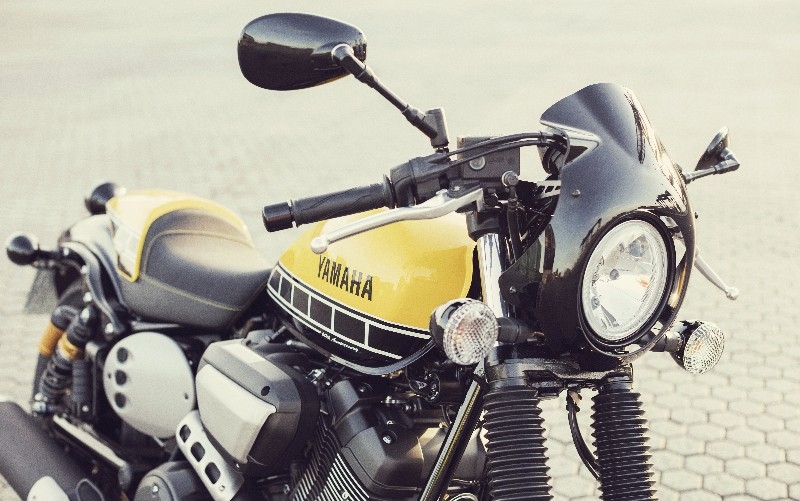 XV950 Cafe
Anniversary yellow save £1500, now £6999.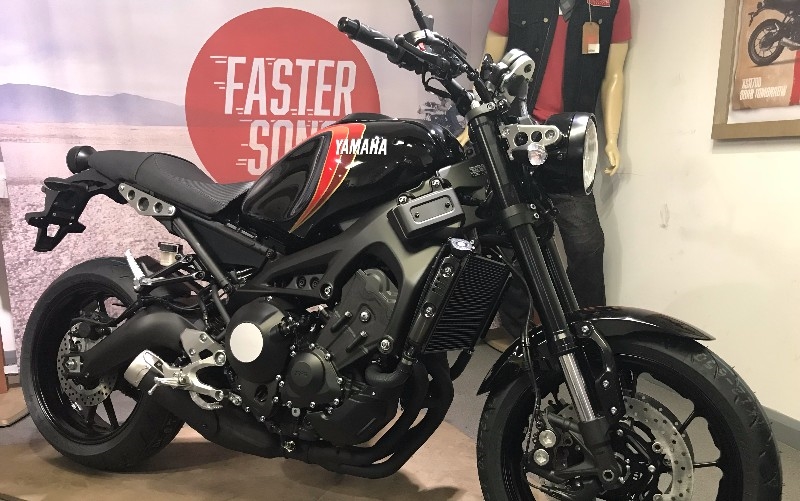 RD350LC  XSR Homage
We have had several XSR900s and XSR700s painted in retro style colours. See below for more pictures and pricing. Iconic colours with a modern machine! And see here for our best prices!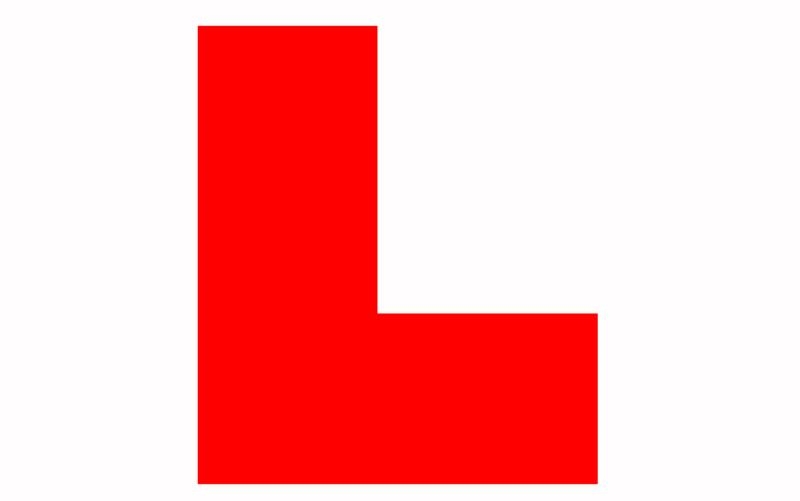 Looking to Learn?
See here to check out our training school partners and some general advice on learning and progressing with your motorcycle license.
More Details
Keep
Up To Date
Stay up to date with all the latest information by following our Facebook page below.
Latest Promotions
From Yamaha